Having the design support at MetalForms is what differentiates us from many others in our industry, this is feedback we have received from many customers over the years.
We work very closely with clients on any design requirements.
Before samples are produced we can generate CAD images for initial feedback. This can reduce timescales and cost of getting products to market, and in doing this we provide a competitive cost effective service from design to delivery.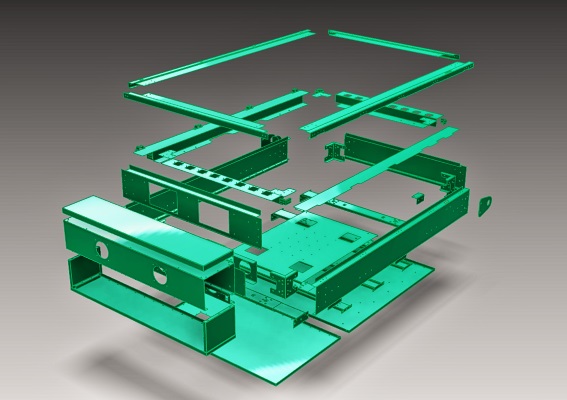 Product during design

Finished Sample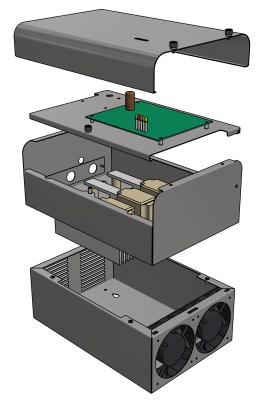 Image for customers feedback prior to sample being made